Community
An Inspiring Online Space for Makers and Dreamers
More than a sustainable and conscious supply chain, we aim to create a collaborative eco system where like-minded brands, makers, suppliers and producers work together in their own unique capacities to create innovative lifestyle products.

 Our partner brands may function as SUPPLIERS. Others offer EXPERTISE in production and manufacturing. Some partners bring forth DESIGN INNOVATION. Together, we hope to build a dynamic and creative environment that enhances everyday life.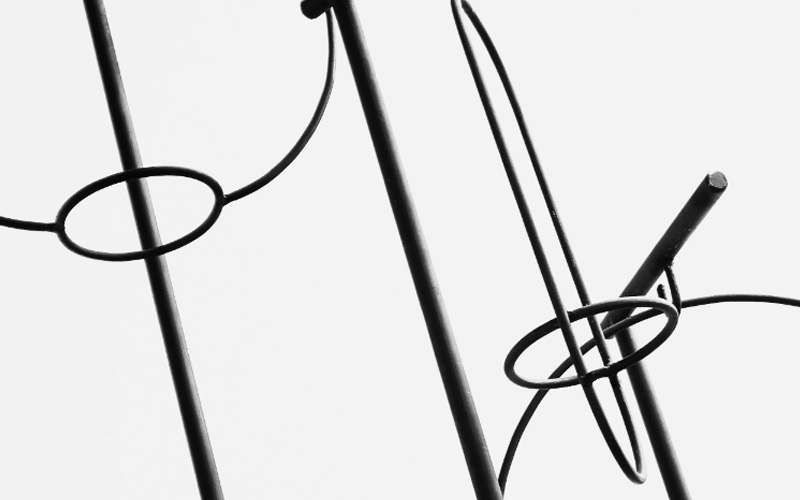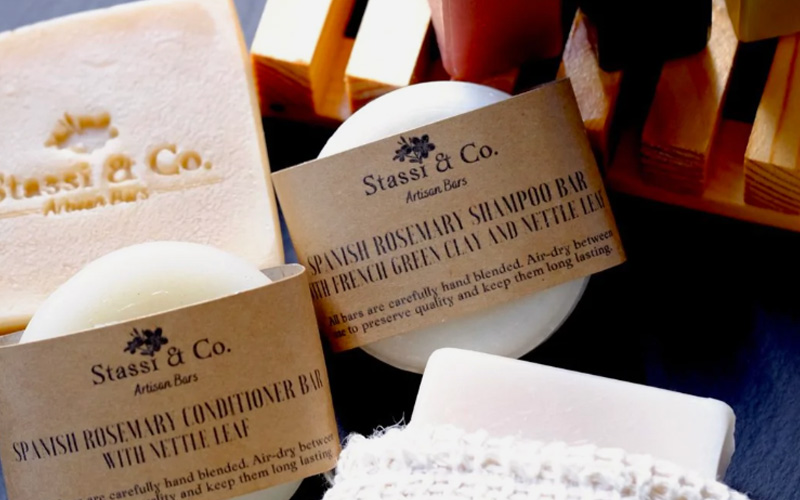 Stassi & Co. founder, Riccardi Lu, sought to create bath rituals that are luxurious, mindful, and innovative, combining a background in industrial engineering with a passion for beauty as an internationally trained makeup artist.
The exposure to the wide world of beauty and the chemicals needed to create it led her to study ways to produce products that are good for the body and the environment, harming neither. Stassi & Co has a brand ethos deeply grounded in sourcing the best of local ingredients such as cocoa butter from Davao and tableya from Cebu and combining them with premium essential oils, superfood extracts, and natural clays, coming together to create super luxe and sustainable bath products.
Established in 2015 as a creative outlet by its founder, Patricia Mancao-Canton, the label carved out a niche through colorful, vibrant, witty yet cleverly functional accessories like pouches and organizers. Since it was established, the brand has evolved to become one of Cebu's most trusted and beloved one-stop shop gifting houses. Attention to detail and an instinct for knowing the needs of their clients have allowed CHEEKY CHIC to conceive of best selling items like personalized 8-compartment expandable organizers. The brand now applies its savoir faire as it launches utilitarian bag organizers specifically configured for new normal essentials like masks, wipes and sanitizing spray bottles.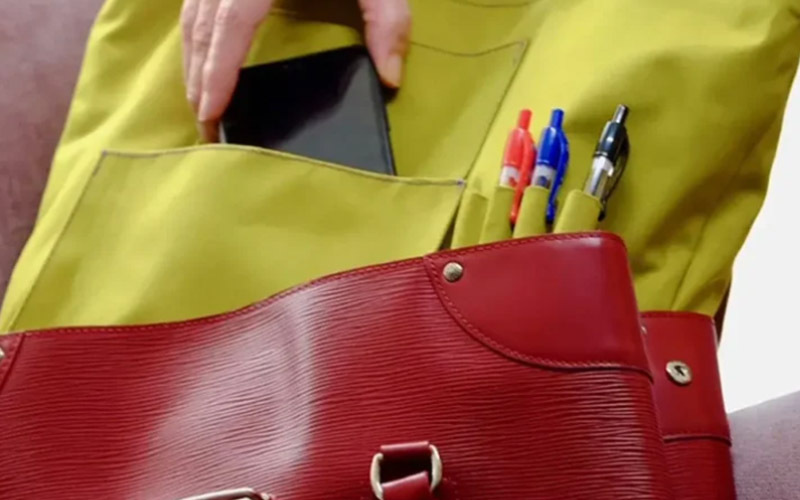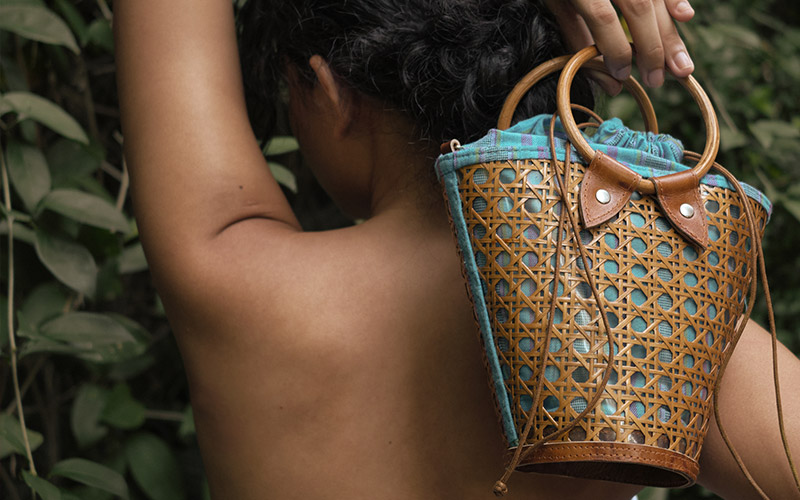 CURIO showcases timeless local craftsmanship through wearable pieces of art that feature traditional indigenous materials. Made in collaboration with partner communities in Ilocos Norte and Argao, each Curio product is delicately weaved using locally sourced items to create treasured everyday wear that is distinctly Filipino. Founded by mother-daughter tandem Ina and Danica Ronquillo, Curio offers pieces that can transition from the city to the shore.
HEY SHIBORI is a lifestyle brand that celebrates color, pattern, and craft. Its founder, Aimil Gonzalez-Sarmiento, begins: "This foray was born out of such a chaotic time during COVID lockdown. I needed to find the motivation to keep moving forward."
HEY SHIBORI is rooted in positivity. It's about taking notice of the details and finding beauty in the everyday. These pieces are made distinct by Aimil's approach to creating vibrant colorways and trompe l'oeil-like patterns. Products were envisioned with modern homes in mind, bringing a ray of light to your beach house , condominium unit, or weekend residence. It is just the right balance between color, canvas, and print to create pieces that are universal yet edgy.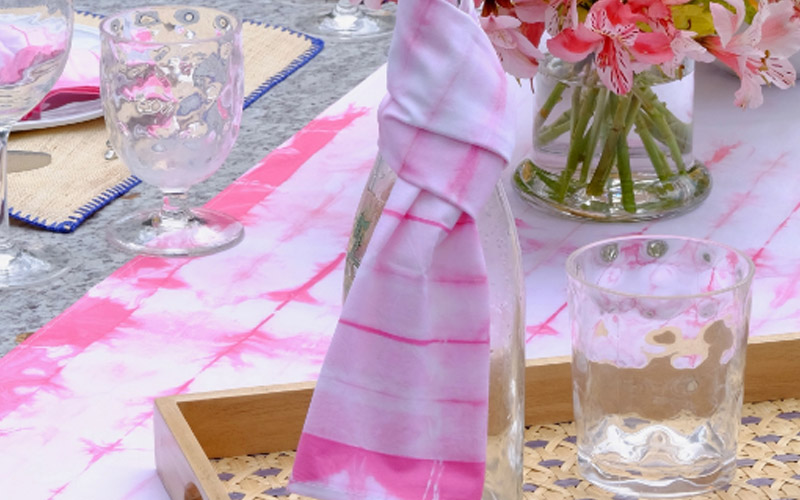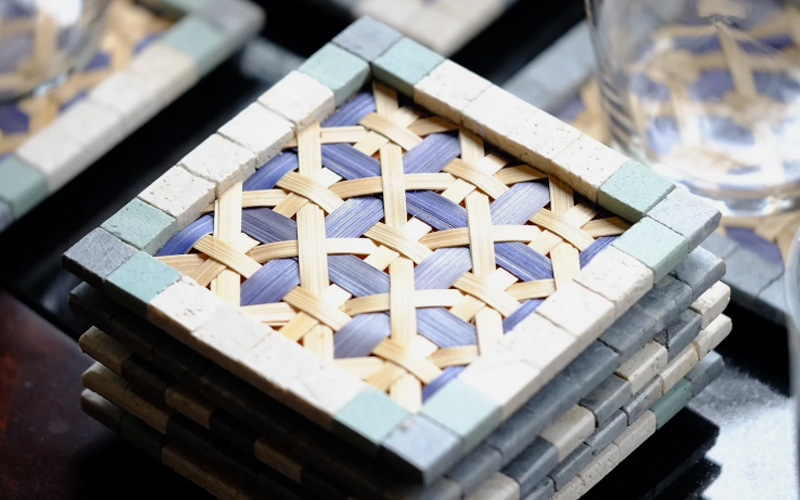 HoliCOW is a pioneer in sustainable living and upcycling. Its name is an acronym for Holistic Coalition of the Willing, which is a clear representation of "what we are, and what we ultimately promise to be always."
Its founders Debbie Palao and Ina Gaston (also of Hacienda Crafts), consider themselves as concerned product designers. Seasoned in the export of furniture and design pieces, founders of HoliCow believe in improving the supply chain to support and empower artisan communities like the Argao Habloneras. They are also staunch advocates of zero-waste initiatives and heritage preservation. Through the brand, they hope to create inspired lifestyle items that convey sustainability, identity, and community to a larger audience.