About us
Together, we hope to build a dynamic and creative environment that enhances everyday life.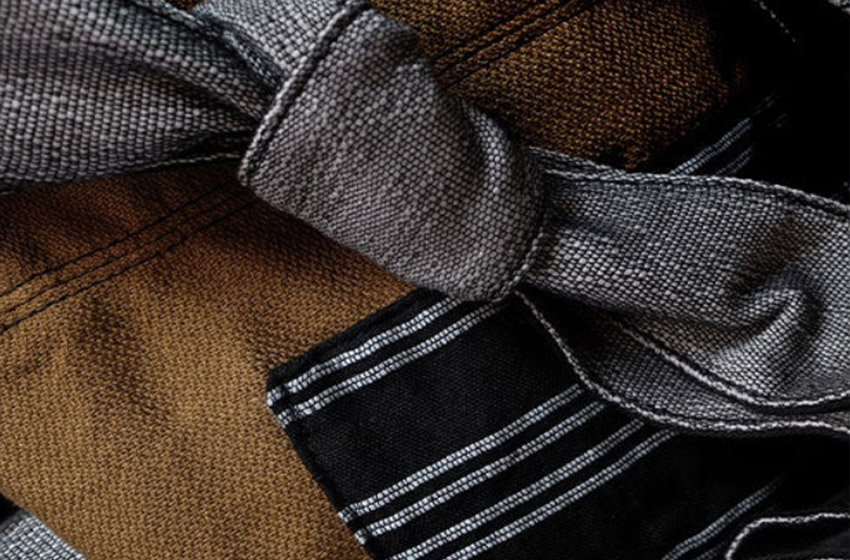 It is where discoveries, collaborations, creations and breakthroughs take place. Similarly it is where a sense of communities are established—among like minded individuals who are dreamers, makers, and innovators.
CO//creators looking to enhance every day life.
CO//mmunities with and among us.
CO//nscious minds hoping to leave a positive impact on our environment.
CO//nnecting the dreamers, game changers, hustlers and adventurers.
CO//nversations that lead to new discoveries and breakthroughs.
This is the retail mindset at Disenyo del Sur,
fueled by a desire to explore the many possibilities
that can happen when women band together.

Our founders, brands, makers and collaborations are all born, developed and made in the Visayas/Cebuano region.
It is the common thread shared by in-house and partner brands found in the website.
But more than geography, Disenyo del Sur also refers to a shared space in terms of mindset, creativity, ethos, spirit for innovation and empowerment.
When you say Disenyo del Sur, it is by and of the South.
More significantly, however, it is
A BRAND OF CREATIVITY, EMPOWERMENT AND RESILIENCE DISTINCT TO WOMEN OF THE SOUTH.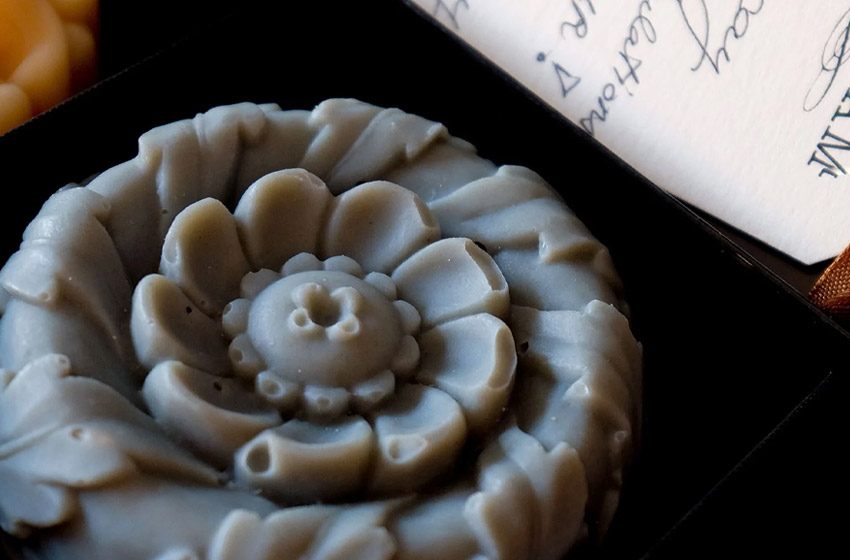 Disenyo del Sur was founded out of a desire to connect, collaborate, co-create and communicate a sense of community among women from the Visayas.
The driving force behind this new retail concept is empowerment—one that is tangible, experienced and palpable through a wide range of inspired lifestyle products. Women behind Disenyo del Sur are the same creative minds that founded jewelry label ALL THAT GLITTERS: Amanda LuYm and Cacay Moras. Themselves empowered individuals , both founders believe in the magic that happens when women uplift other women.
The point is to create a space where we can amplify female talents, as well as female-owned and led social enterprises.